Howard M. Gillam
May 4, 1916 - November 13, 1944
Source: Muster Roll - December 19, 1944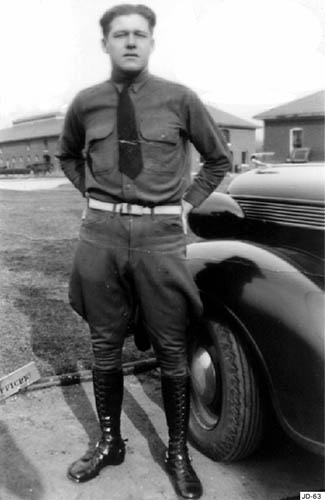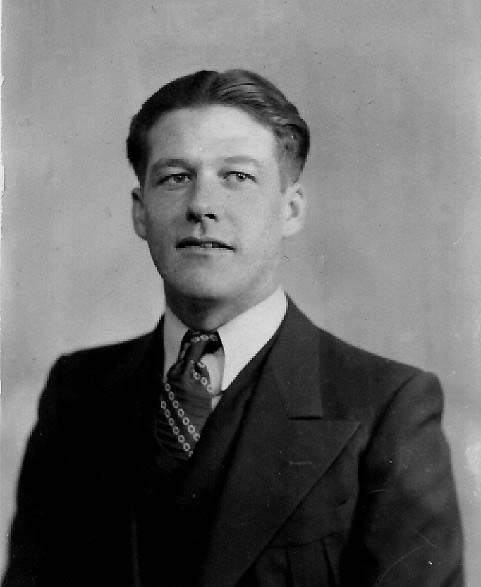 Howard served as a Private First Class, 17th Infantry Regiment, 7th Infantry Division, U.S. Army during World War II.
He resided in Rutland County, Vermont prior to the war.
He enlisted in the Army on August 10, 1942 in Rutland, Vermont. He was noted as being employed as a lumbermen and also as Single, without dependents.
Howard died in the "Line Of Duty" of a non-battle related incident during the war.
Howard was my mothers youngest brother. Howard Mayo Gillam born May 4, 1916, in Chittenden, Vermont. Served in World War II in the SW Pacific where he died of a heart attack on Nov 13, 1944. He body was not brought home.
Information I got from old letters between him and my mother - Anna Gilliam Carlson:
Aug-Oct of 1942 he was in Camp Wheeler, Georgia
Nov-Dec 1942 Howard was in the Anti-Tank Company 310th Infantry Camp Butner, NC
Feb, 1943--April of 1943 he was in Fort Oro California
Sept 1943 his address was San Francisco California – Which may mean that he was in the Pacific.
In a letter from Dec 27, 1943 he stated that he was in Hawaii and about to be shipped to the Hellens.
July 15 of 1944 he was fine and asked Anna to send his reenlistment papers so he could get old soldiers pay.
The body of Private First Class Howard M. Gillam was permanently interred in the American Military Cemetery for McKinley located on the outskirts of Manila, Philippine Island and adjacent to the American Military cemetery Manila #2. Letter stating this was dated June 17, 1949.