Icam H. McCullough
July 17, 1921 - December 14, 2004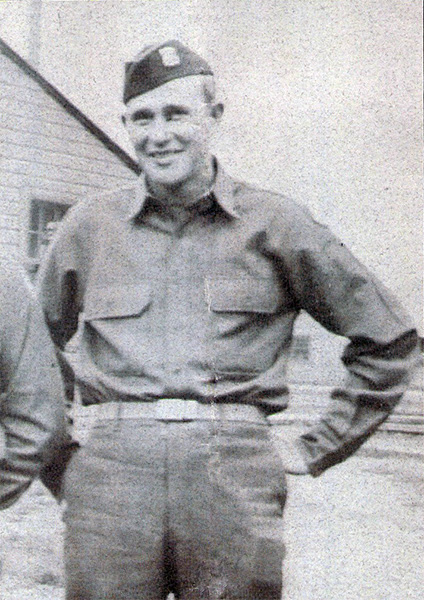 Icam Henry "Mack" McCullough, of Deweyville, passed away Tuesday at his residence.
Born to William Ransel and Emer Lou (Thompson) McCullough in Vivian, Louisiana, he was a retired pipe fitter with Local #195, a U.S. Army veteran of World War II, and a life member of V.F.W. Post #2775.
Survivors include wife, Marvine McCullough; son, Jerry McCullough; daughters, Mary Lou Cortez and Frances Nell Gilland; sister, Hattie Goodwin; 9 grandchildren and 12 great grandchildren.
**On the Muster Roll, Icam was listed as Dean H. McCullough. Upon researching "Dean's" serial number, I found his name was really Icam.